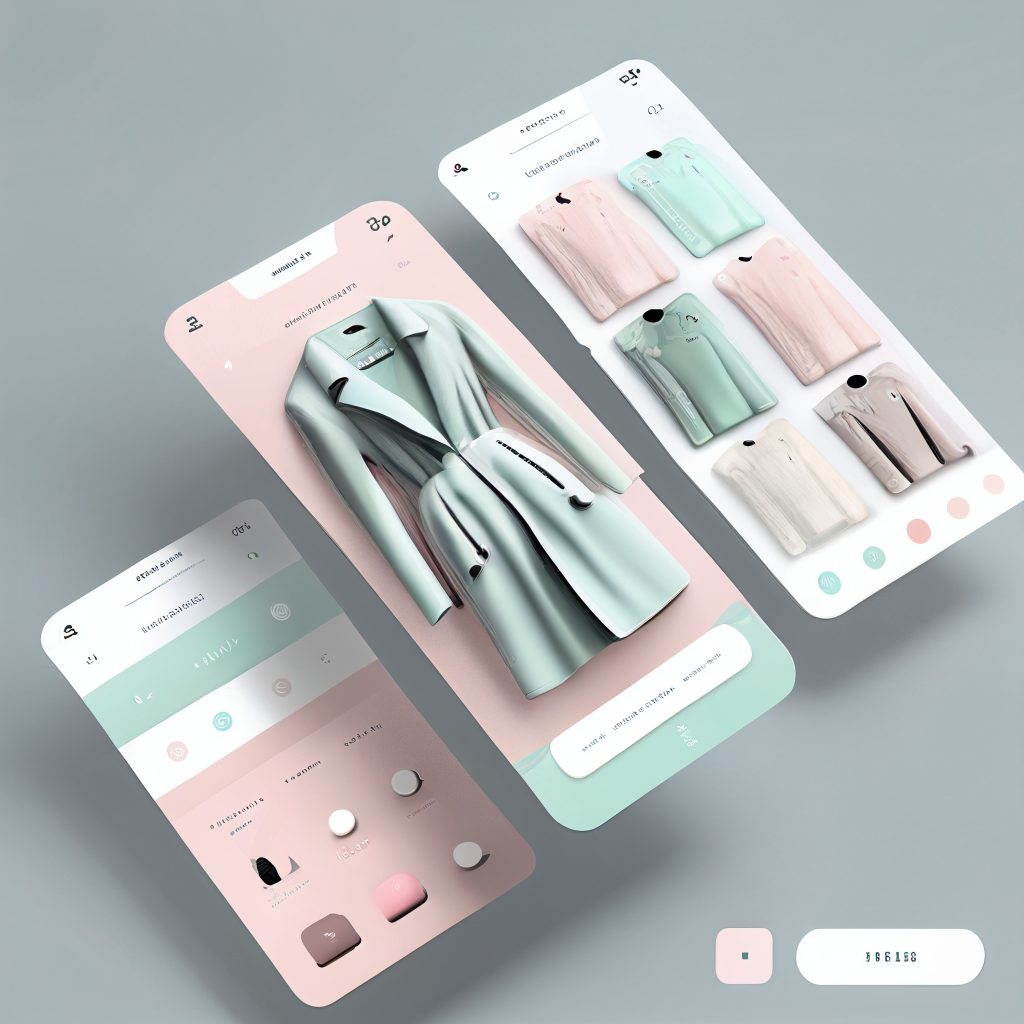 Retail, is in the detail
Real-time data combined with future thinking to help you achieve more, every single day.
Sales Opportunities
STOREE's algorithm helps retailers find Sales Opportunities by turning data into action.
The algorithm singles out products and categories that fail to meet high consumer demand, based on complex patterns of purchasing behavior and data.
Those crucial insights that hold back sales are being automatically assigned to the right manager within the chain-store given the right guidelines to overcome those pain points.
100% automated digitize tasks & audits
Efficient task execution & assignment
Streamlined standard operating procedures
Streamlined standard operating procedures
% Revenue improvement based on the Algorithm's recommendations.
Task Management
Our Task Management platform helps retailers assign any kind of task to all employee on all kinds of levels.
Deciding what needs to be done is a major challenge for retail managers because the retail industry is constantly evolving.
Translating real time data into actionable insights allows the ability to be able to focus on what's most important, creating daily operational routines.
The platform includes a task dashboard that gives you the ability to audit all tasks across the chain-store.
Communication
A personalized stream which keeps everyone on the same page and encourages the employees to share their own posts and feedback.
Our News Feed is a custom-built channel designed to keep all employees informed and give them the power to respond while also creating content.
Visual Merchandising
Most Advanced Visual Merchandising Platform.
Gain real-time insight into visual merchandising executions within each store, and correct issues immediately to ensure a positive customer experience.