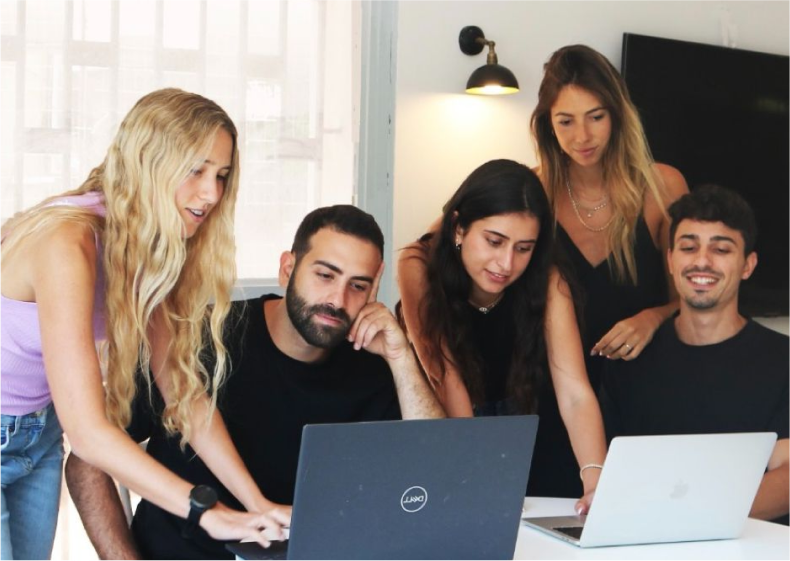 Transforming the way the world's leading retailers think.
Why Us?
STOREE brings together the expertise of military and retail veterans, giving us a unique perspective on retail management. Our mission is to challenge the status quo and provide innovative solutions to help our customers succeed.
Our Journey:
STOREE launched during COVID to offer retailers remote control tools they needed during workforce shortages. Today, we continue to innovate and empower frontline teams with the tools they need to thrive.
Our Goal:
STOREE aims to revolutionize retail management by leveraging data and technology. Our algorithms and tools support better decision-making, streamlined workflows, and outstanding results. We're passionate about empowering frontline workers and helping businesses succeed.
Meet the team
Together with our wonderful team, we are reinventing the way retailers are managing their stores and we're only just getting started.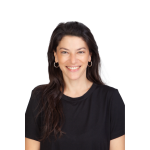 Inbal Carasso-Lev
Product Manager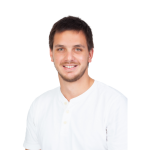 Liam Tadmor
Data Team Lead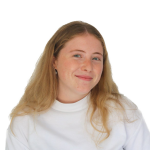 Shir Sharoni
Backend Developer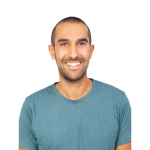 Matan Ramati
Full-Stack Engineer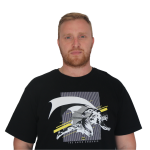 Dmitry Slepchenko
Frontend React Developer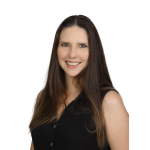 Veronica Brodsky
QA Engineer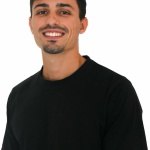 Roi Hay
Customer Success Manager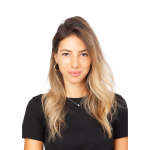 Noa Demol Oz
Customer Success Manager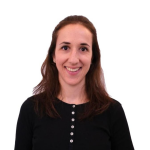 Serena Lovadina
Country Manager Italy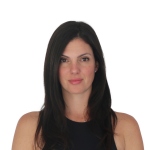 Stav Alfisher
Global Customer Success Manager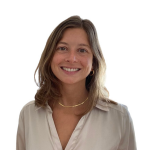 Sofi Pelufo
Global Customer Sucess Manager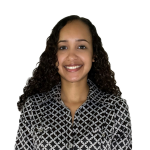 Giselle Rodríguez Piterson
CSM LATAM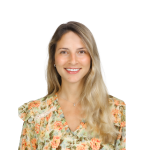 Mai Dror Adler
Operations & Customer Care Lead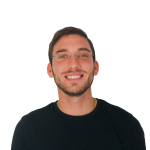 Yarden Valni
Customer Care Specialist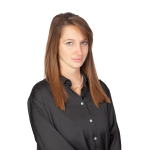 Ofek Avraham
Customer Care Specialist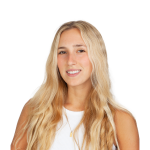 Youli Zohar
Sales Development Representative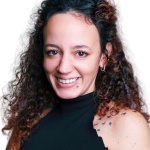 Hayat Levi
Chief Of Staff
Want to be part of the story?