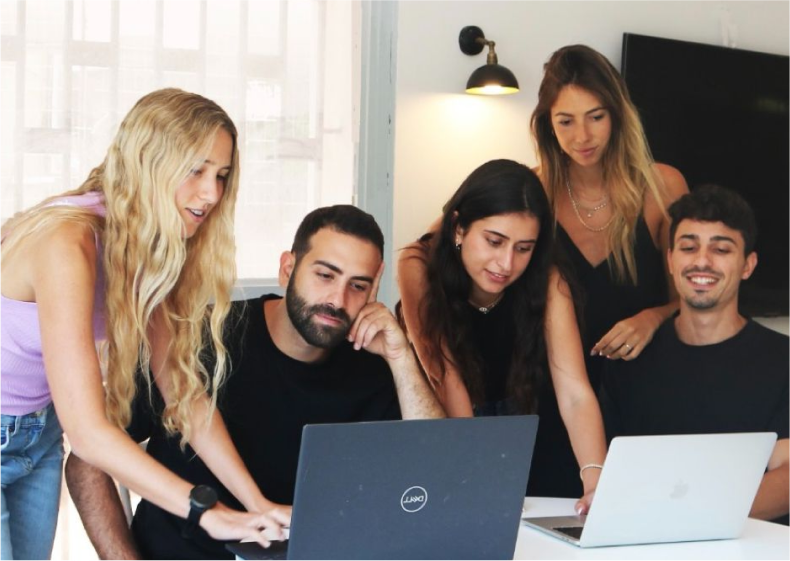 Transforming the way the world's leading retailers think.
Why Us?
With our backgrounds in the military and the retail industry, we bring a combination of strategy and technology expertise to our customers
Our Journey:
We entered the Israeli market during COVID, when workforce shortages led retailers to seek remote control tools
Our Goal:
Our goal is to help every retailer manage their operation smartly and efficiently by setting goals, tracking KPIs, and presenting smart insights
Meet the team
Together with our wonderful team, we are reinventing the way retailers are managing their stores and we're only just getting started.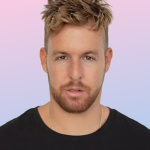 Asaf Shapira
Founder & CEO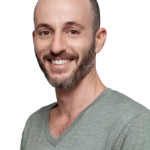 Idan Sergi
Co-Founder & COO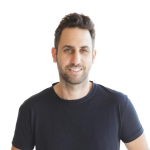 Chen Cohen
Co-Founder & CTO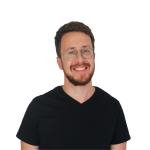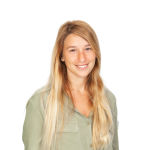 Li-or Davidovich
CS Team Lead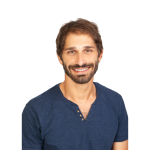 Guy Rotberg
Customer success & Onboarding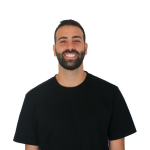 Omri Dahan
Business Development Manager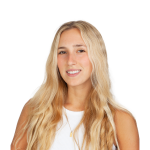 Youli Zohar
Marketing Manager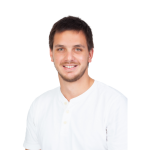 Liam Tadmor
Data Team Lead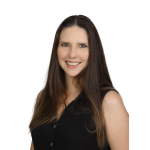 Veronica Brodsky
QA Engineer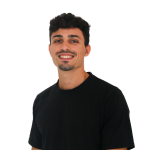 Roi Hay
Customer Success Manager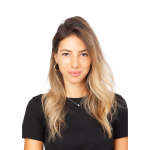 Noa Demol Oz
Customer Success Manager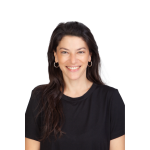 Inbal Carasso-Lev
Product Manager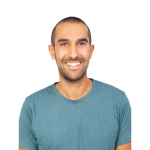 Matan Ramati
Full-stack engineer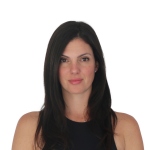 Stav Alfisher
Customer Success Manager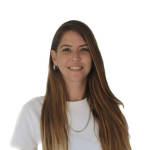 Avia Hecht
Customer Success Manager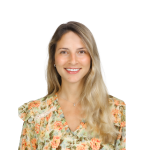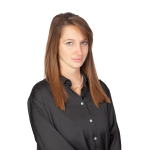 Ofek Avraham
Executive Assistant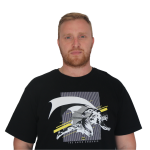 Dmitry Slepchenko
Frontend React Developer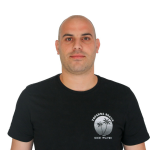 Shay Meiry
BI & Data Analyst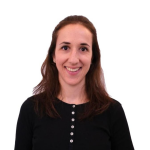 Serena Lovadina
Country Manager Italy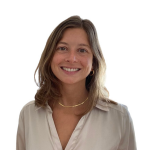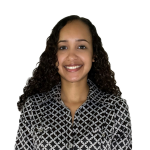 Giselle Rodríguez Piterson
Account Manager LATAM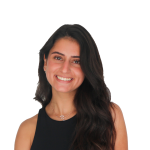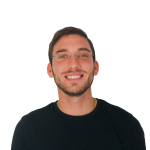 Yarden Valni
CSM Operation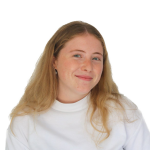 Shir Sharoni
Digital Operations Analyst
Want to be part of the story?