The Fine Art of Increasing Sales!
Drive your frontline teams to success with an automated data-driven engagement platform.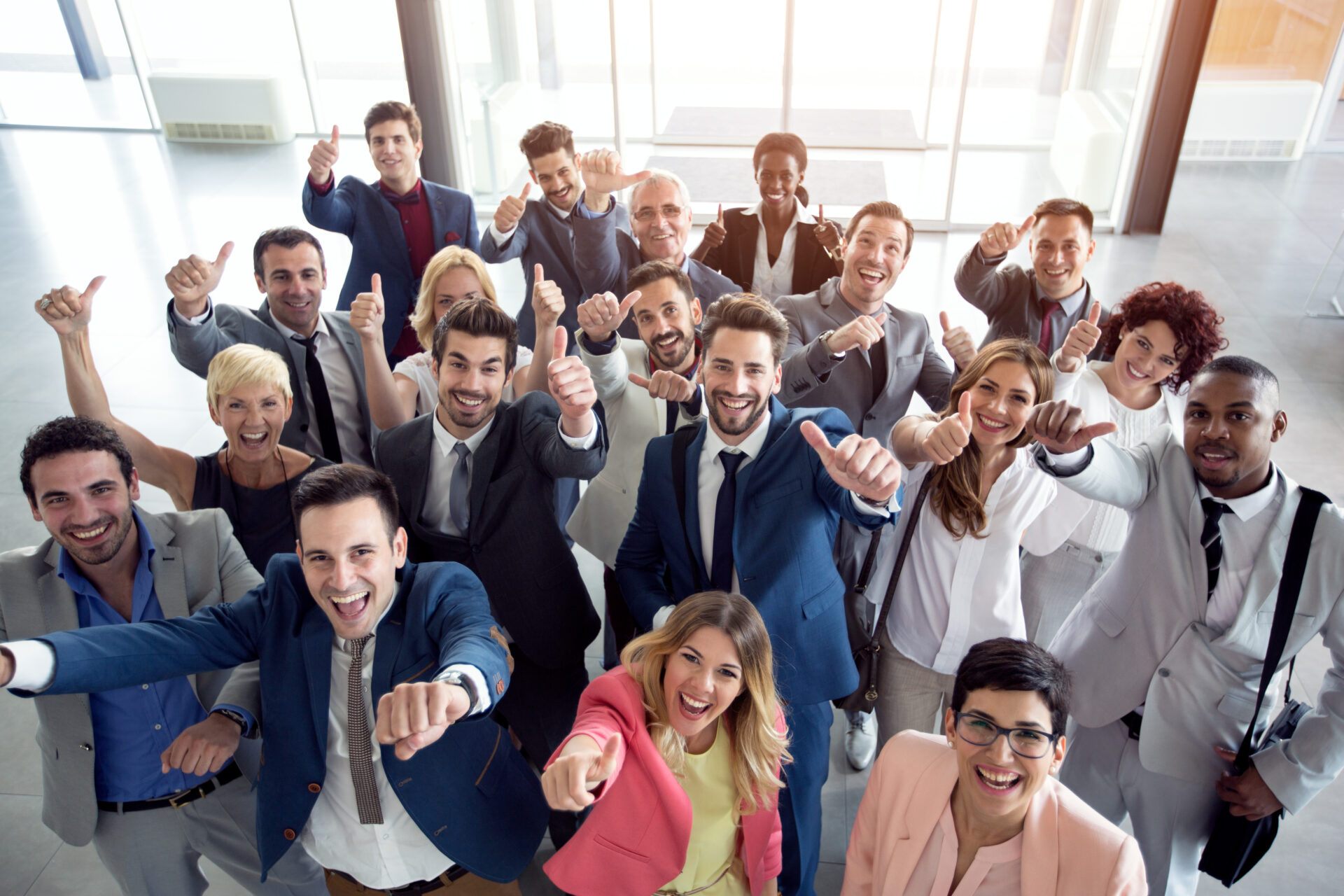 Also trusted by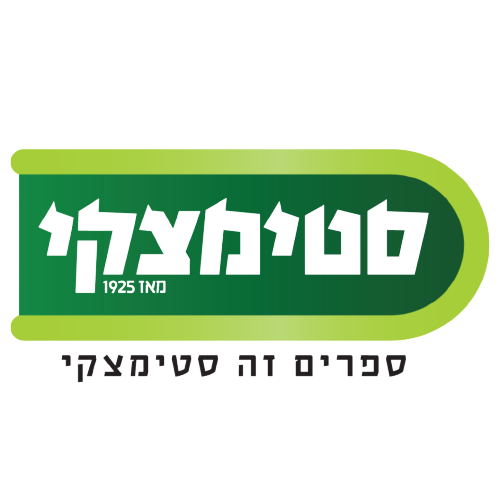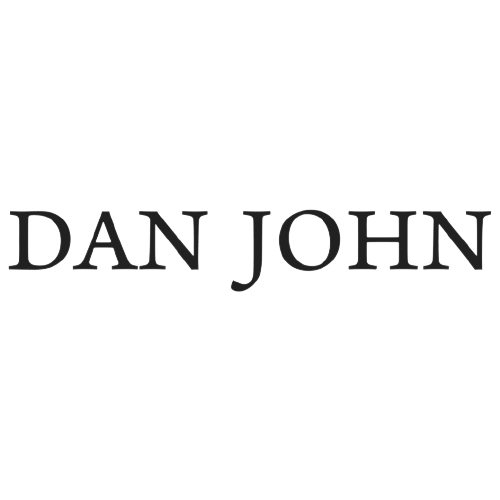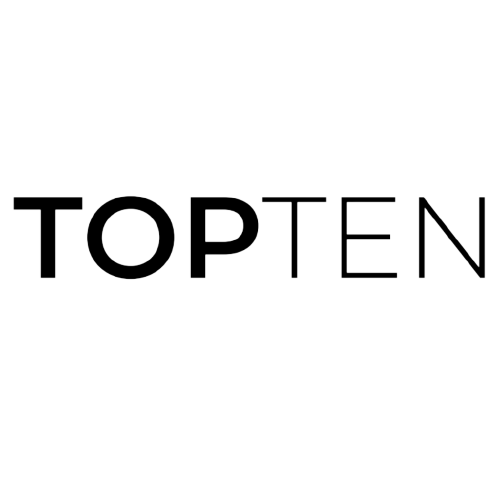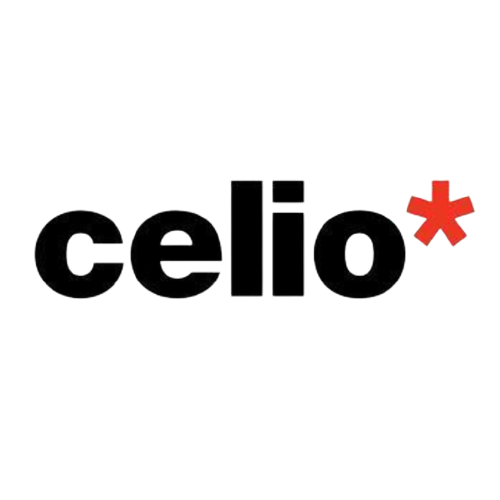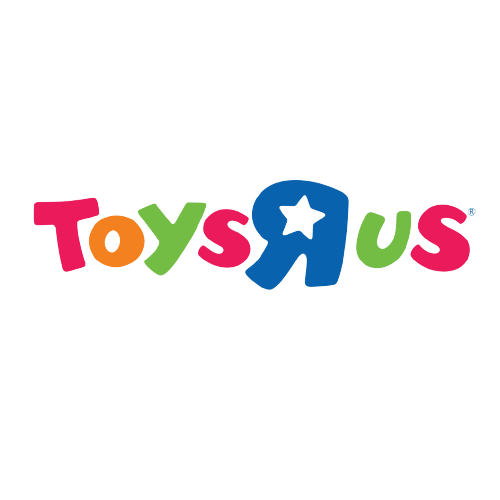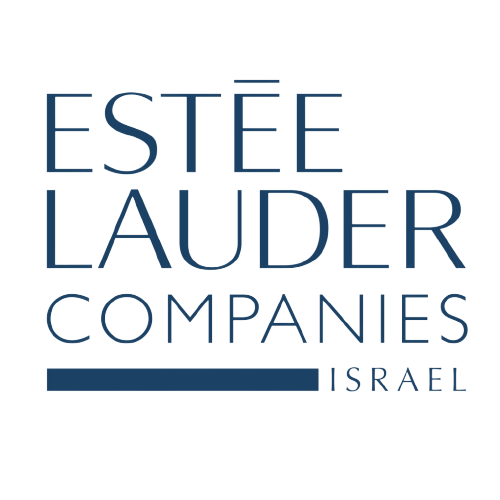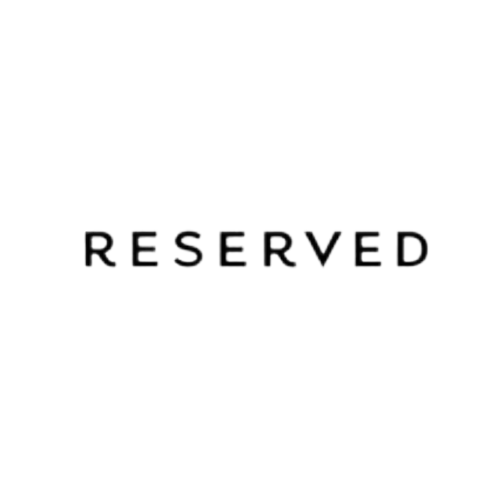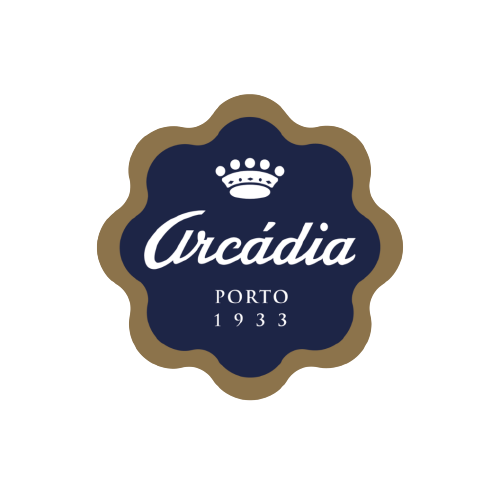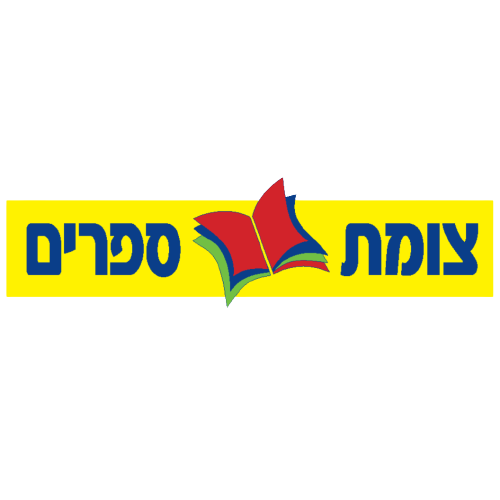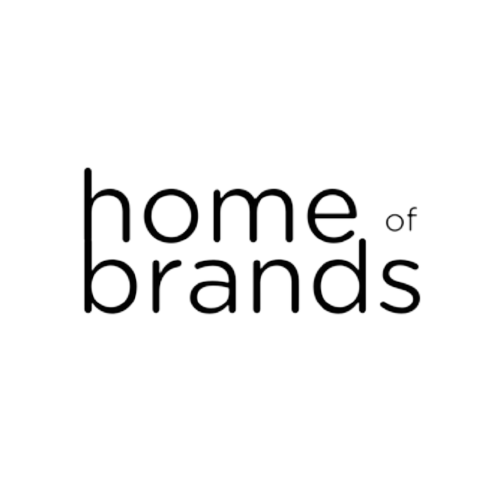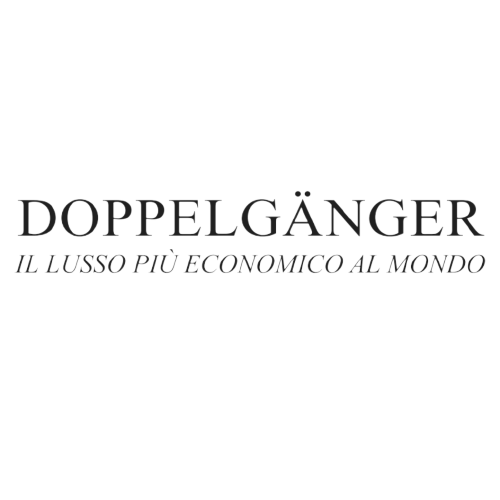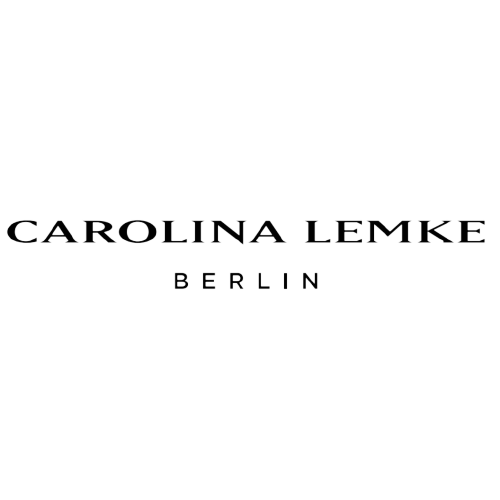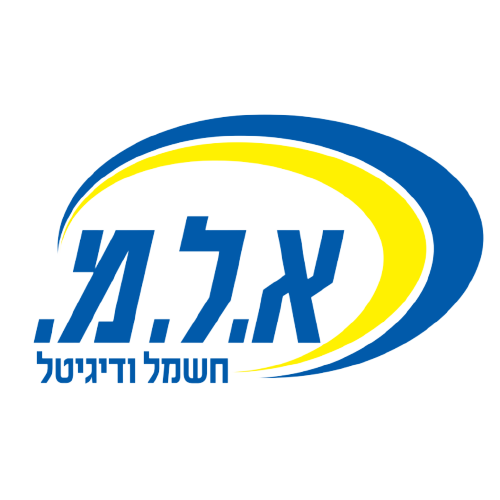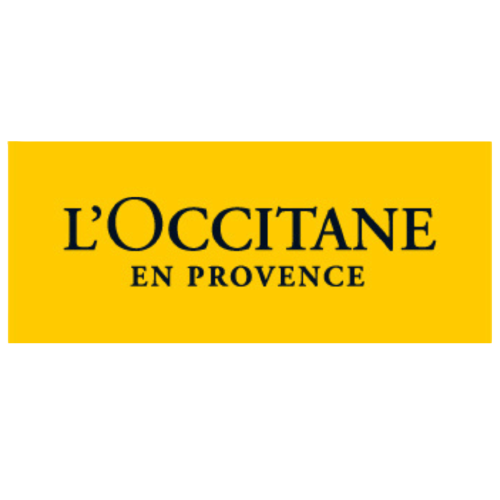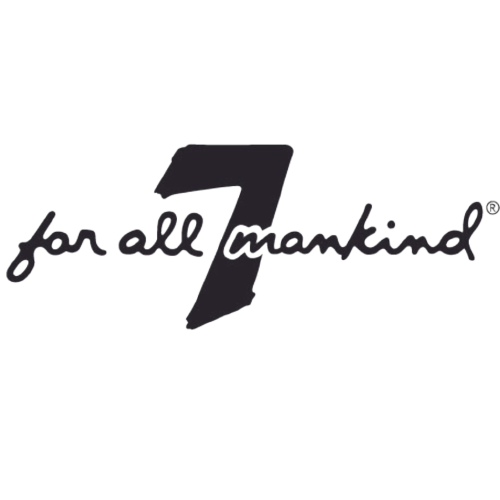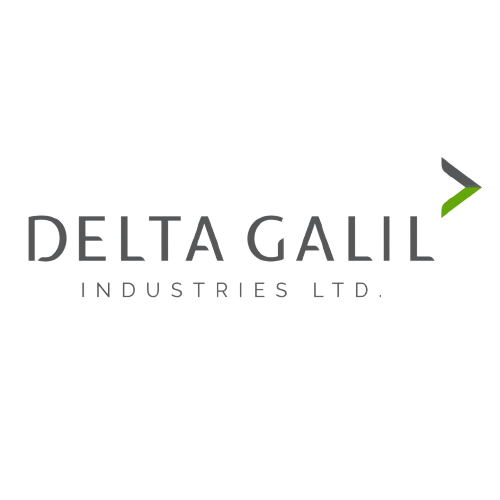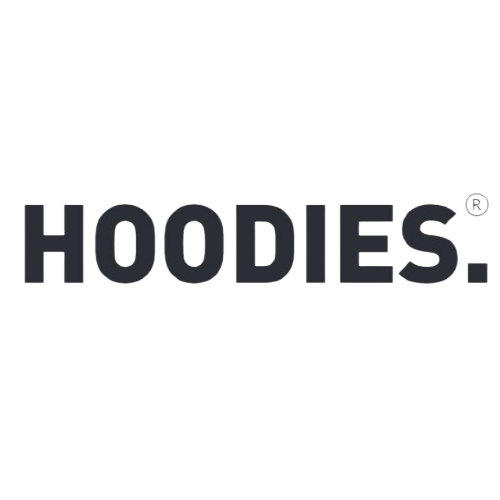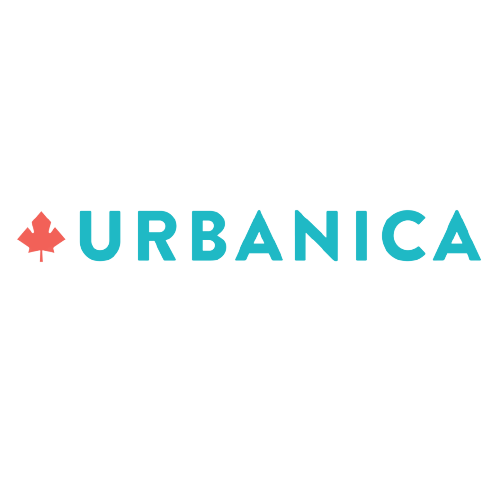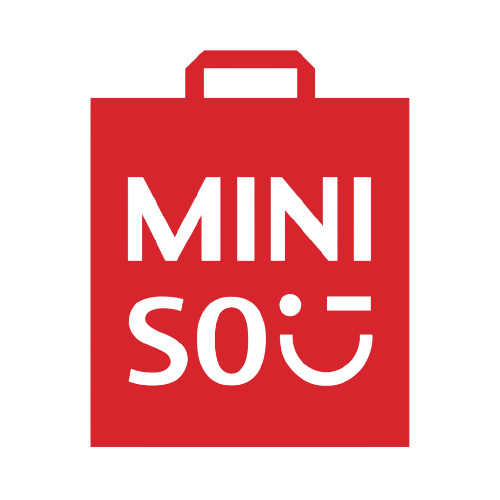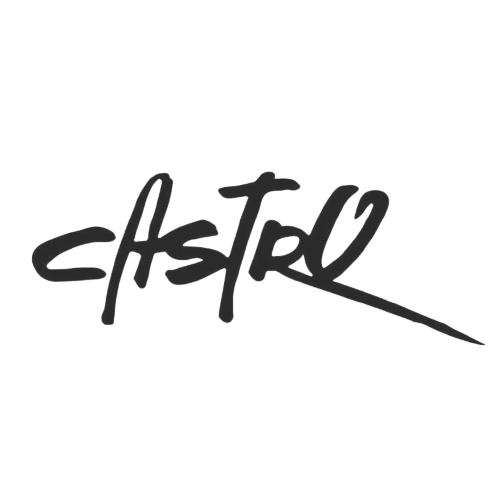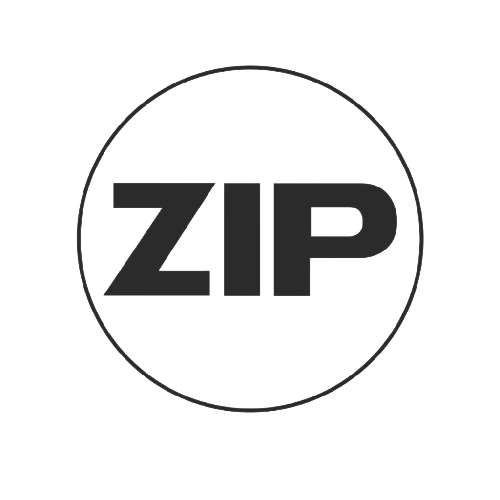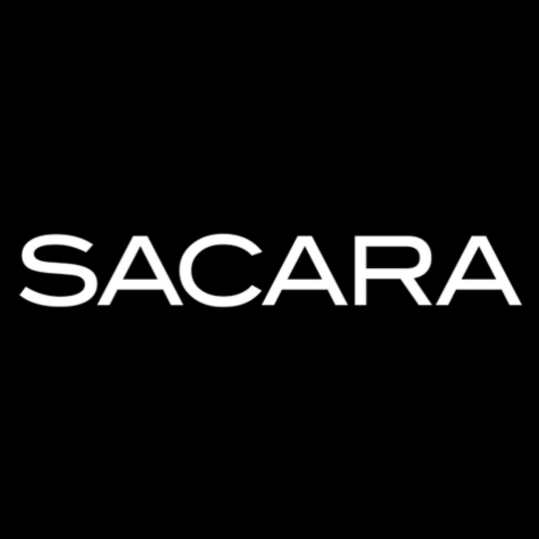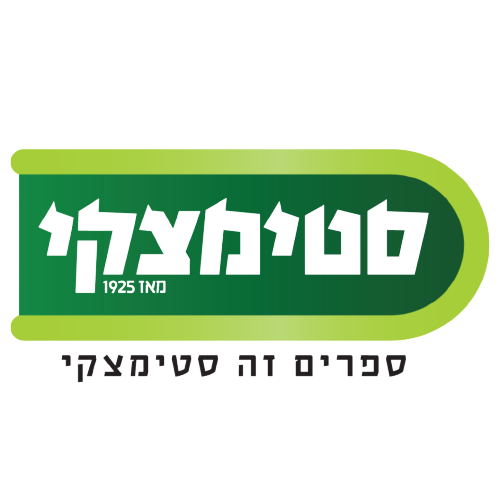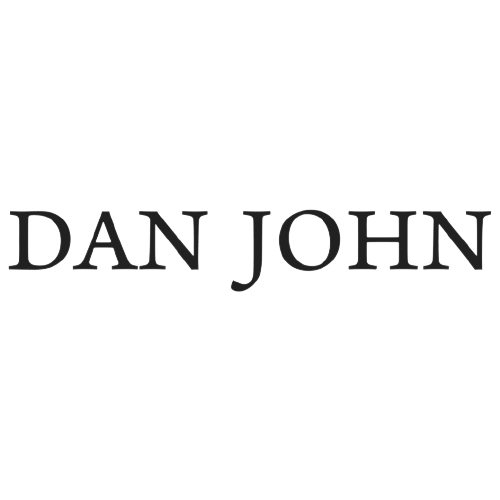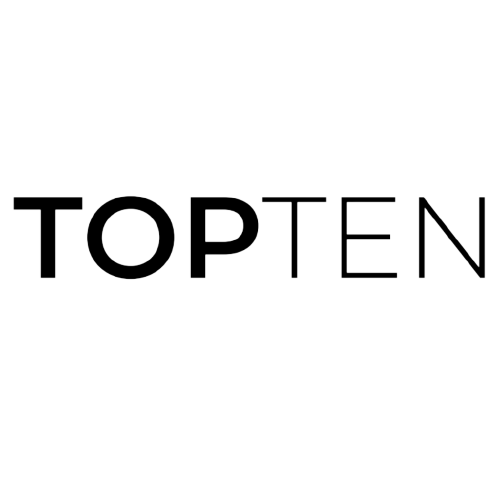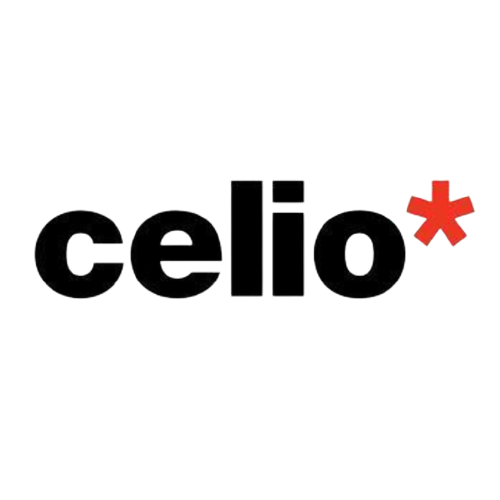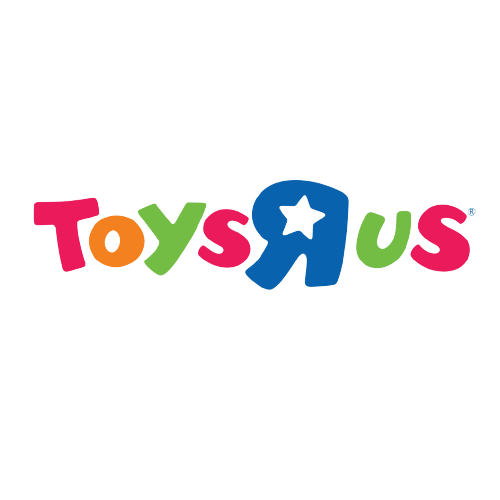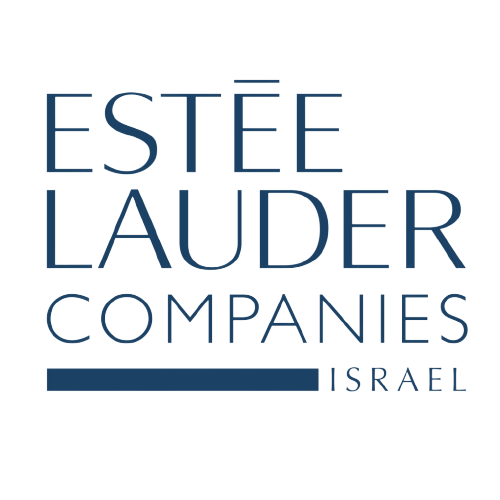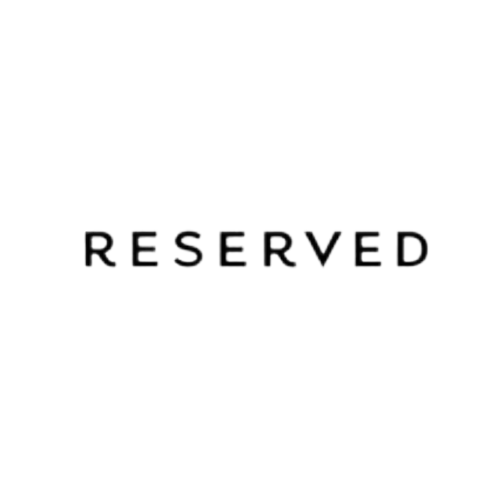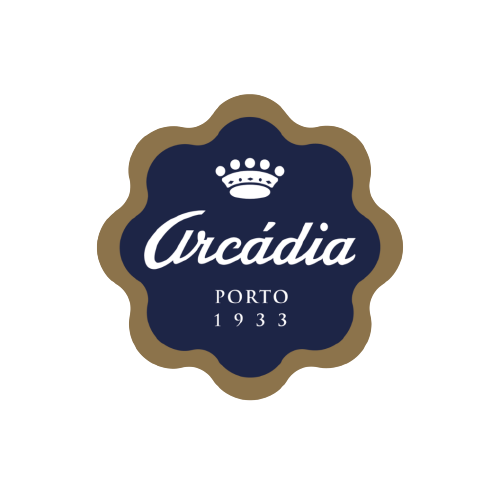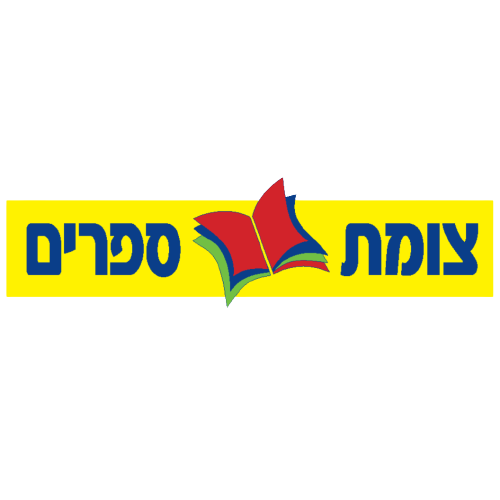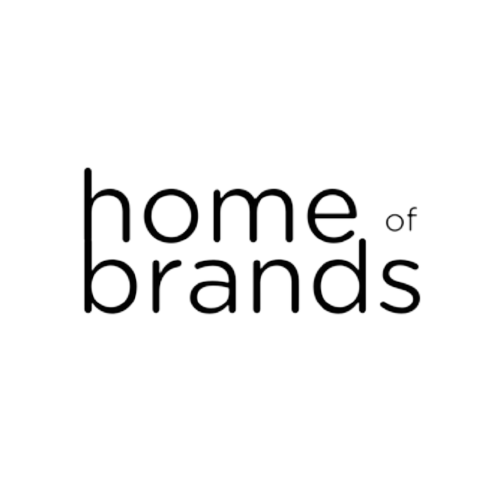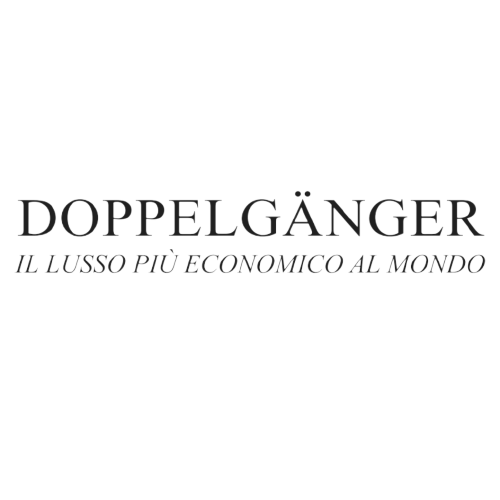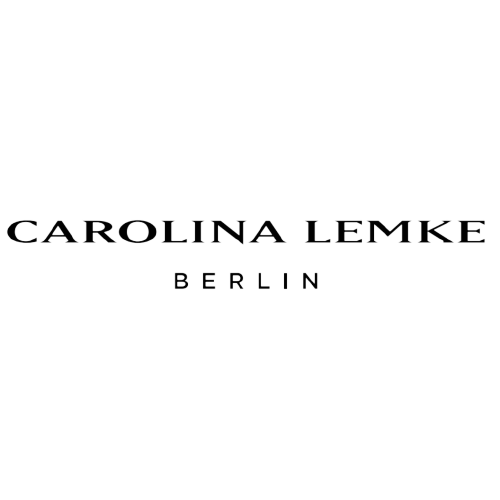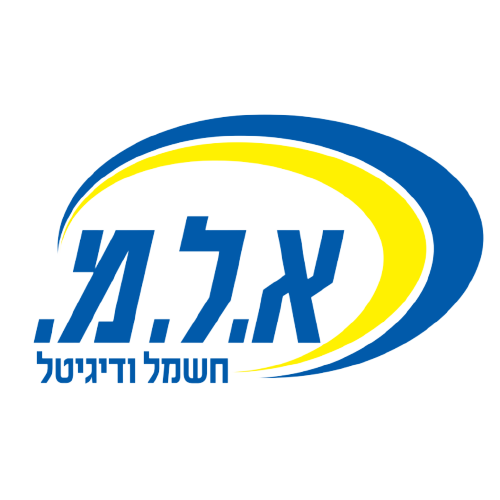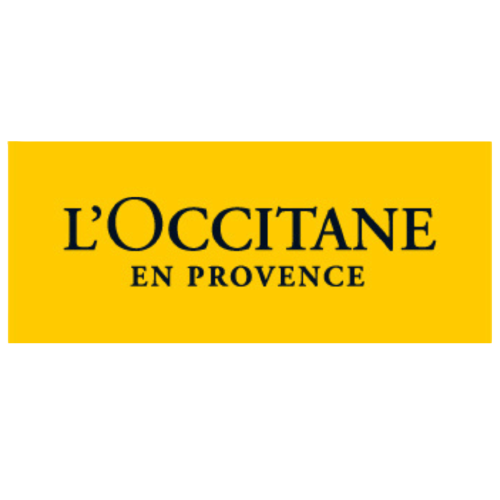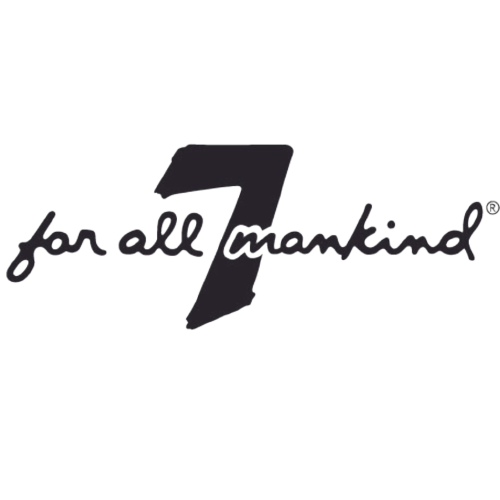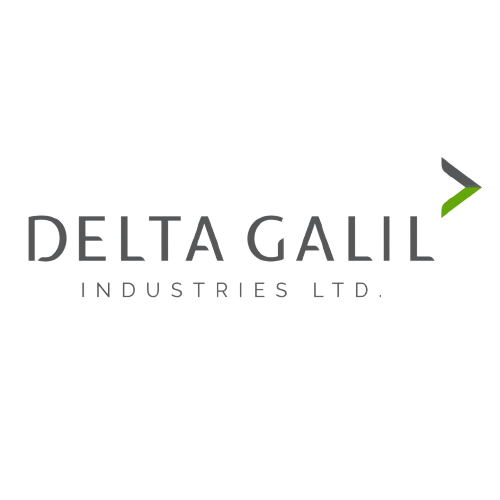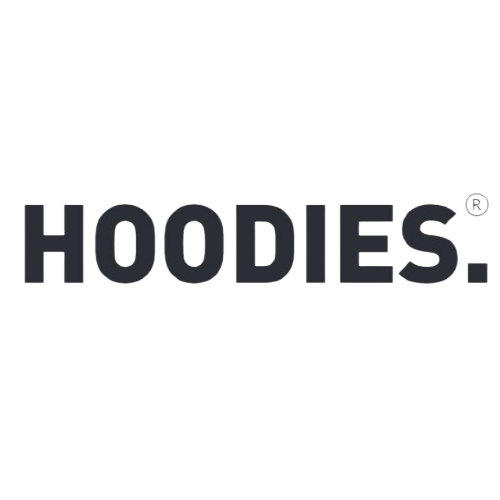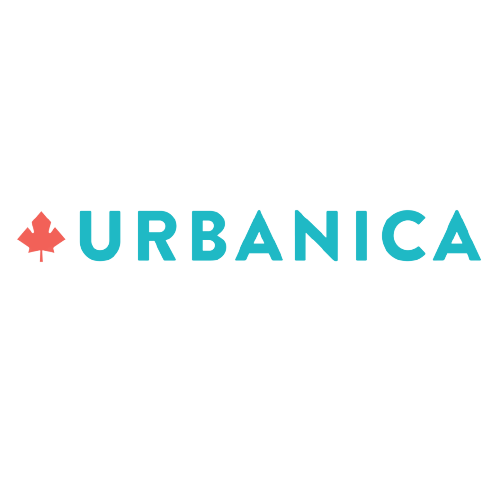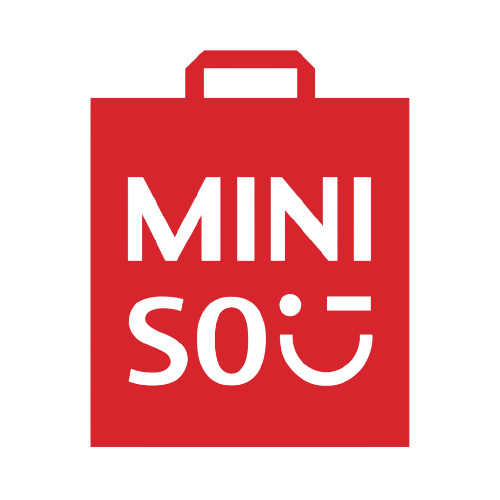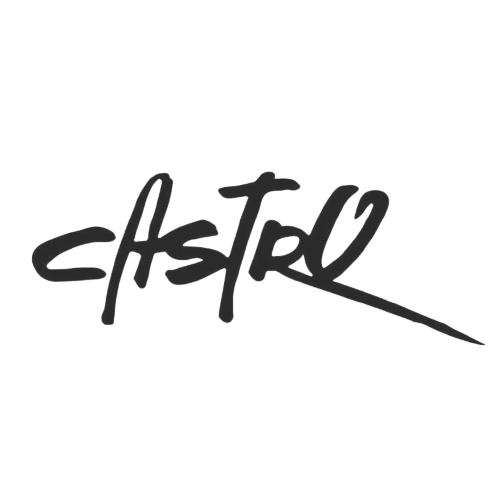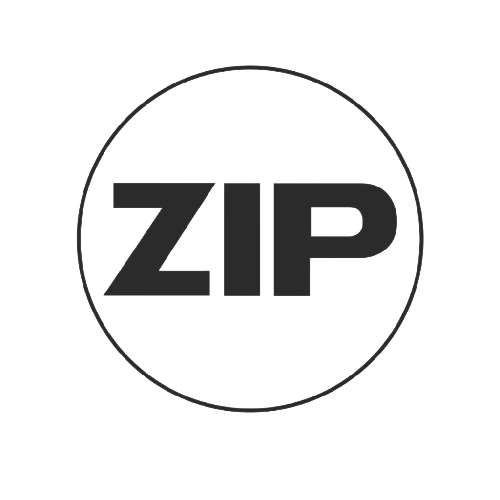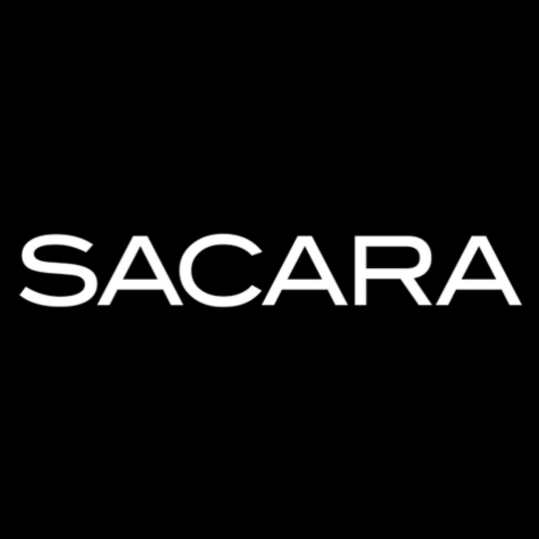 Why STOREE?
As entrepreneurs, we are committed to challenging the status quo in all that we do, and our goal is to show you how retail management can be done differently.
Our algorithms have proven capable of handling many tasks and decisions managers face today. It has the power to either support or remove the managers' obligation to do so.
+100%
Automated Retail Processes
+350%
Enhance Tasks Completion
+270%
Boost Sales Of Focus Items
Here's How It Works
It's easy to integrate and easy to use!
Unleash The Full Potential Of Your Data
STOREE will monitor your sales and operational processes in real time and recommend customized workflows so your frontline teams can focus on growing your business without the manual work.
It will be exciting for your frontline team to increase sales. It will be rewarding for their managers to be part of the movement. It will be data that will lead you to success.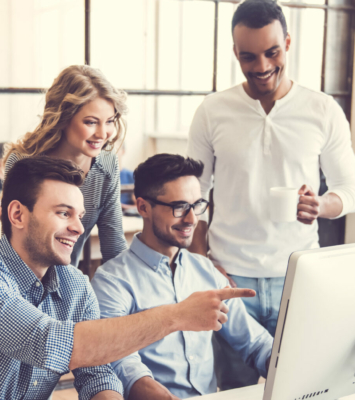 Manage your revenues as a full process
Maximize Sales Opportunities!
The STOREE platform allows you to maximize sales opportunities by dealing with the most critical retail metrics that drive revenue for your company with an emphasis on:
Sales per square foot.

Sales per employee.

Basket Size.

Traffic conversion rate.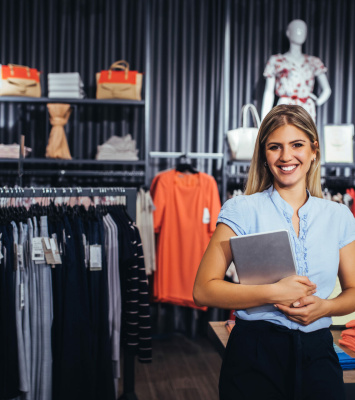 People want to use STOREE!
Feel Like You're Playing A Game
Make it competitive and interesting to increase sales with a sense of reward and success.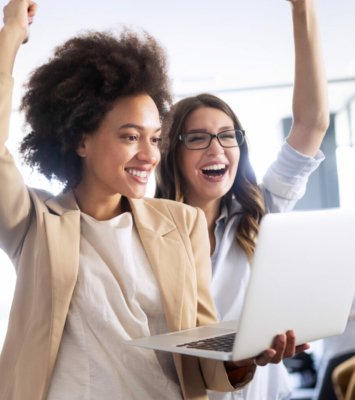 Focus On What Crucial
Digitize 100% of your In-Retail Processes
STOREE allows you to digitize all of your day-to-day processes, including daily operational tasks, visual merchandise guidelines, HR, and training.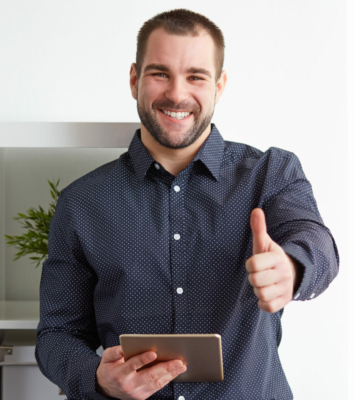 A New Generation Of Task Management Platform
Automate Your Processes To Save Up To 60% Of Your Time
You'll never need to use Excel again! Make use of workflow automation, smart store audits, and a P2P communication-feedback engine to save a great deal of time.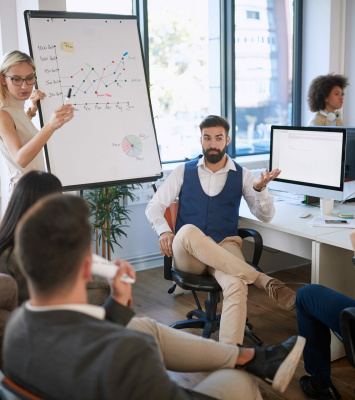 Easy integration!
How to Use STOREE
Establish smart KPIs and use them to measure your sales, inventory, loyalty program, and traffic across both online and offline channels.

Automate your operations with a data-driven platform that will eliminate your pain points and boost sales and performance through Smart Insights and Calls to Action.

Ensure that your business is focusing on the right areas with automated tasks created at every point of sale, which can be tracked and analyzed.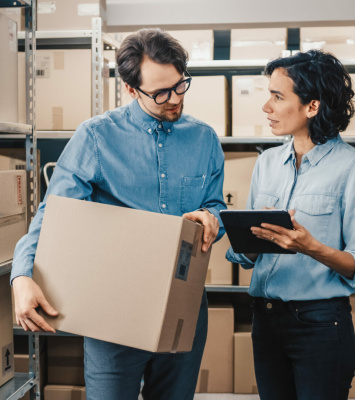 Ready to power up your store?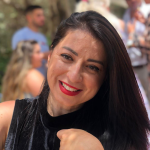 "At Gade, we strive to create a positive work environment that motivates and engages our employees on a daily basis. STOREE smart solutions gives Gade's managers a means of keeping their energy up and in sync."
Nati Singer
Trade Manager, GADE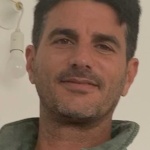 "Thanks to STOREE's algorithm, our managers have a clear understanding of the performance of their stores, so they can provide relevant feedback which allows them to boost their teams."
Nissim Parienti
VP Of Commerce, Good Pharm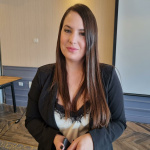 "While in retail industry floor sales teams have high trend turnovers, it's important that the guidelines are followed in every store. With STOREE we've been able to improve store communication, automate processes, and improve efficiency."
Neta Hirshson Barzilay
Chain Store Manager, Top Ten
"Our partnership with STOREE is helping us improve our management team, who make Hoodies work. By using the platform, employees can access professional training resources, allowing them to advance personally and professionally. "
Itay Hasson
Chain Store Manager, Hoodies
"STOREE made it easy for us to manage our stores across the country. Monitoring compliance in real-time gives us a better idea of where we are strong and where we need to improve. "
.
.
"STOREE is one of the best innovations that has happened to ALM. As a result, compliance is improved as well as time being saved by an employee being always in the right place at the right time."
.
.
"Some platforms are just for analytics or task management. STOREE takes all of that and makes it a platform for continuous improvement. It's easy to see the improvement progress of our company from day one using the system."
.
.
"STOREE made a significant impact on us even within the first few weeks. Using it is incredibly easy. The team loves that it's mobile, and it's all done in real-time so they can take action based on smart insights."
.
.