AI Retail Manager.
Everyone Can Unlock Retail Success Through the Intelligent Management of STOREE
WATCH VIDEO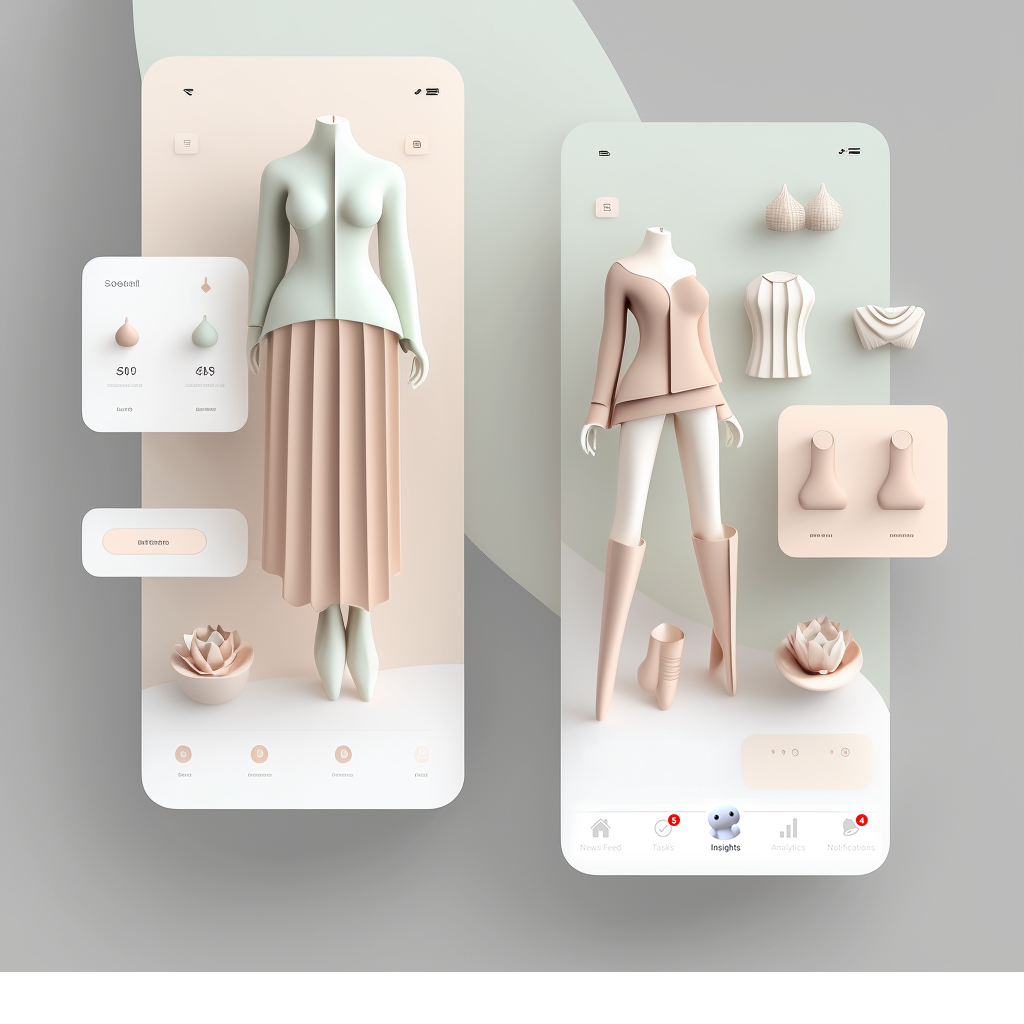 Also trusted by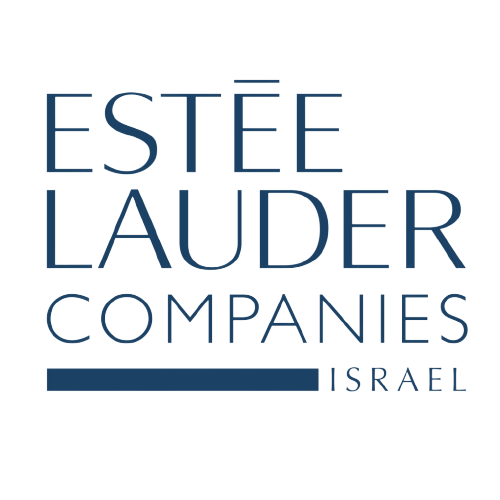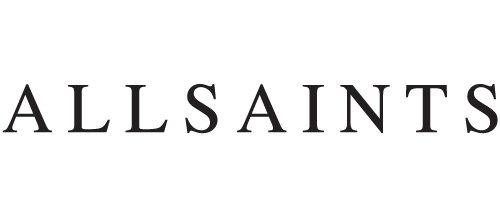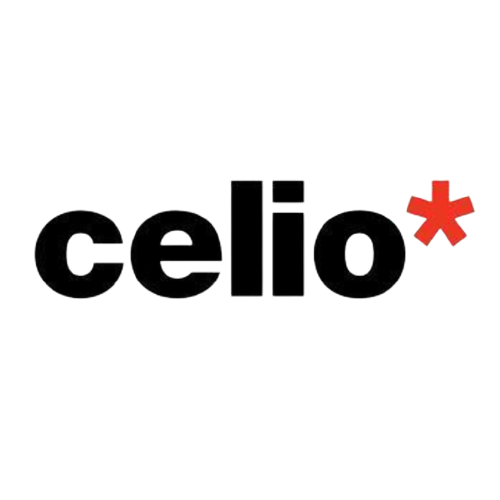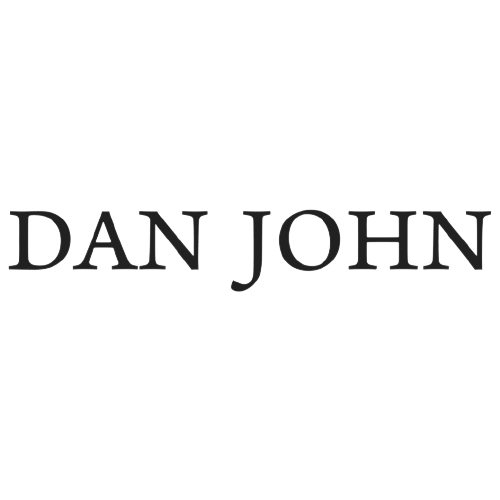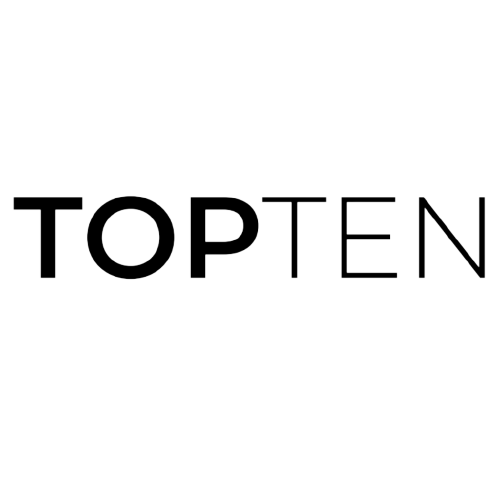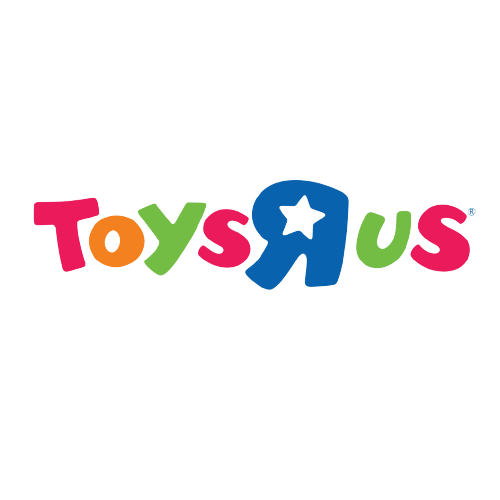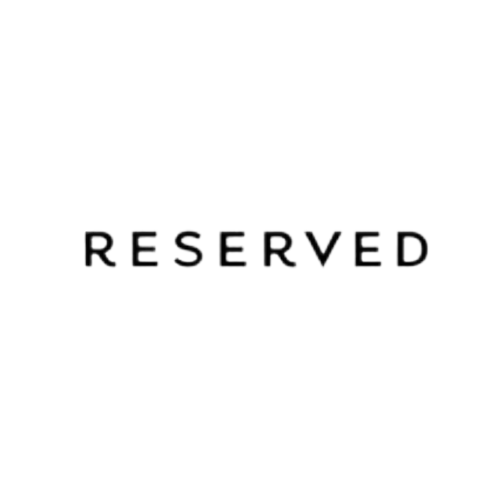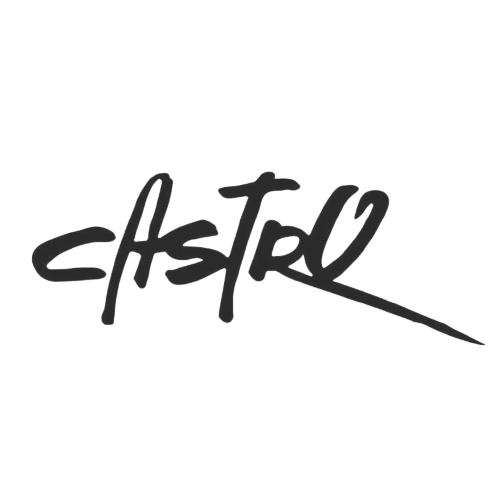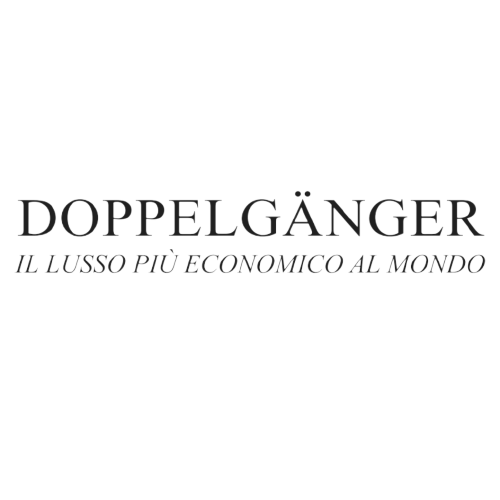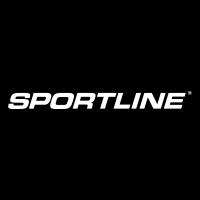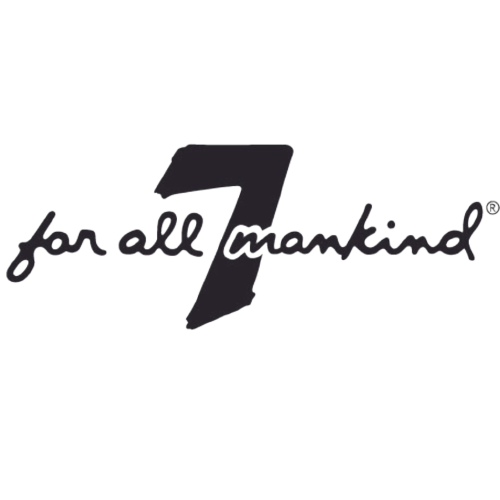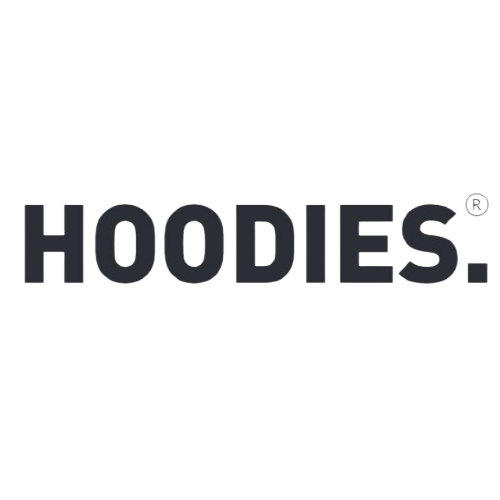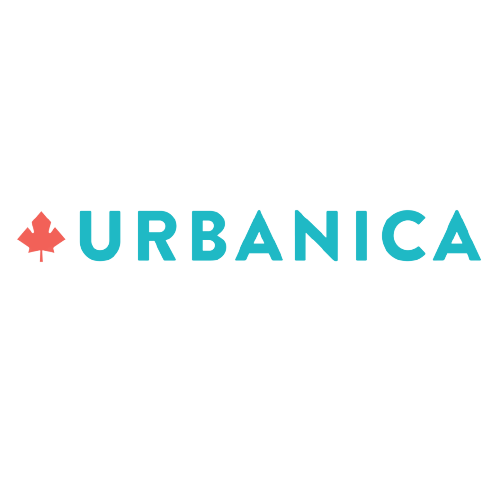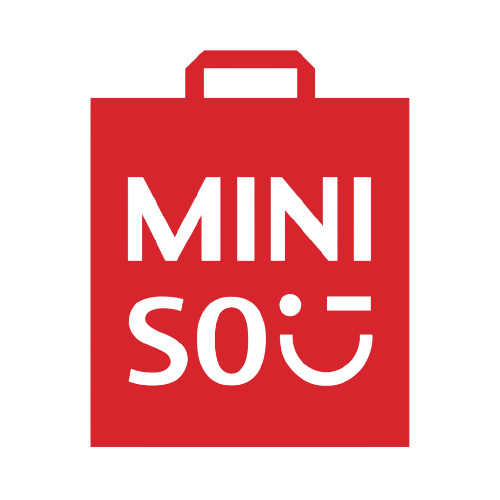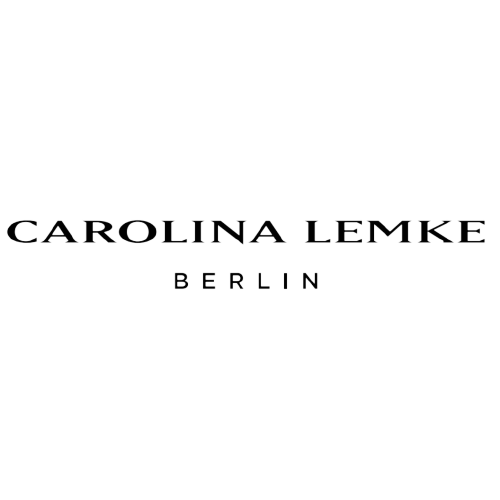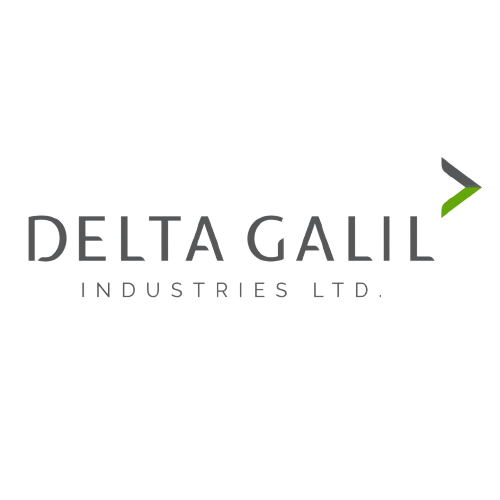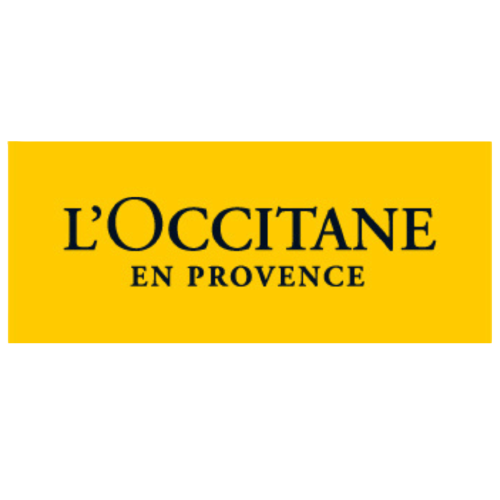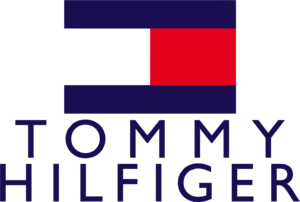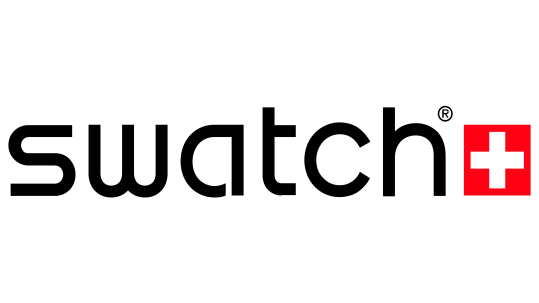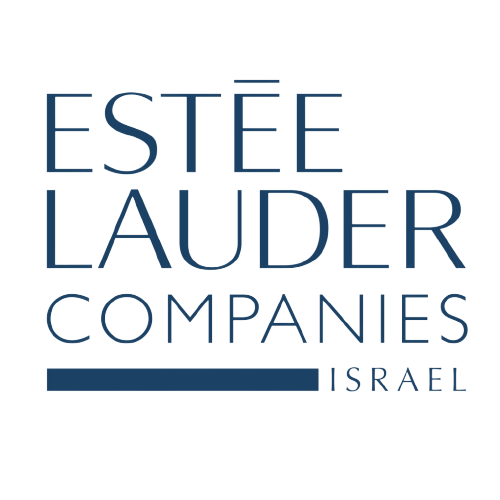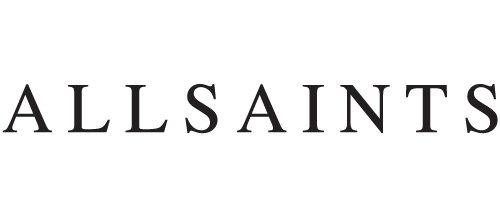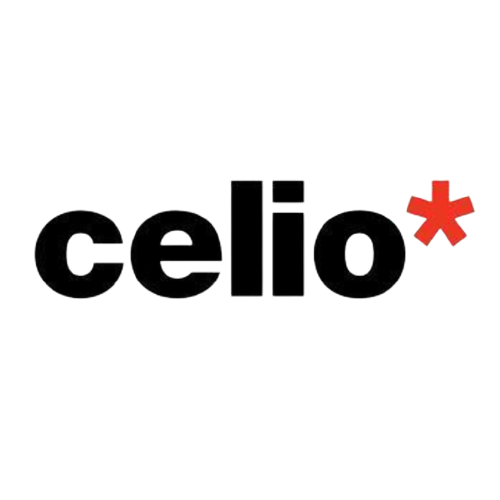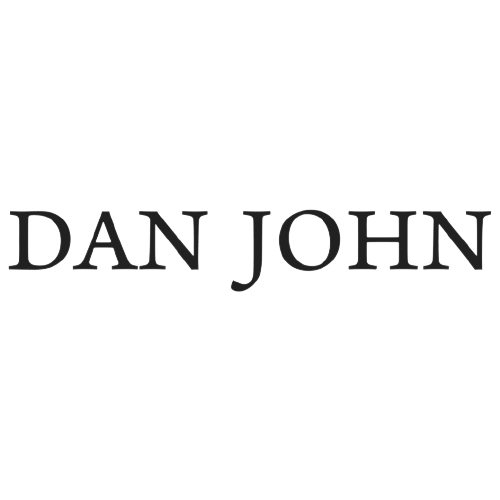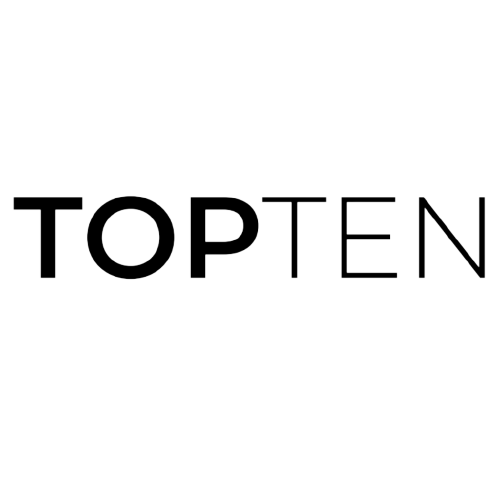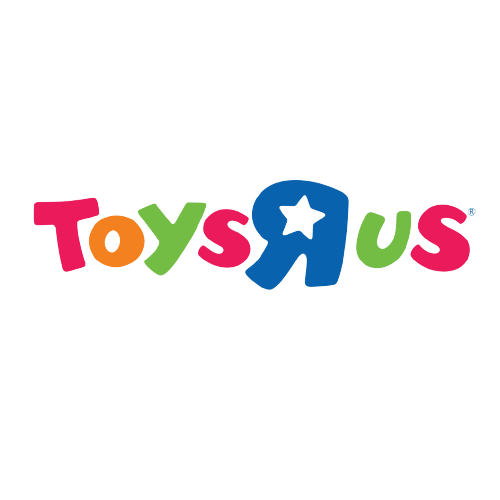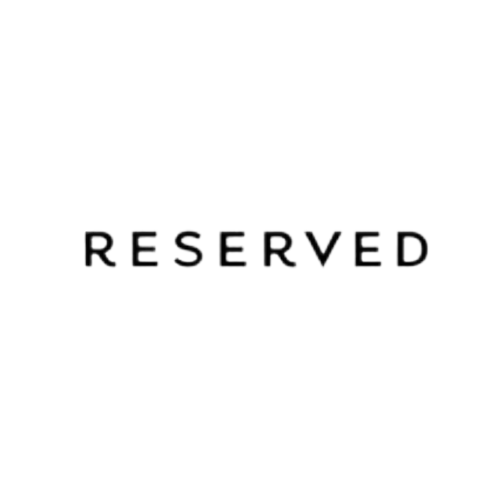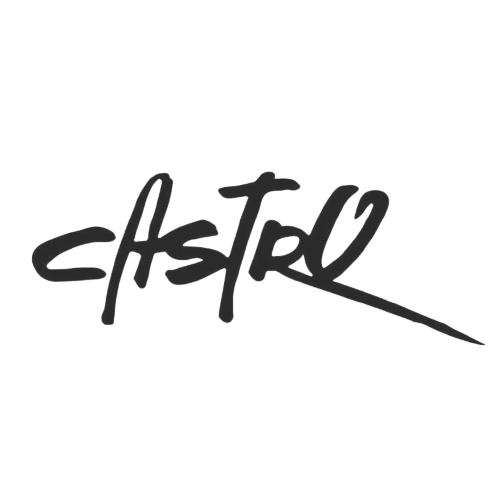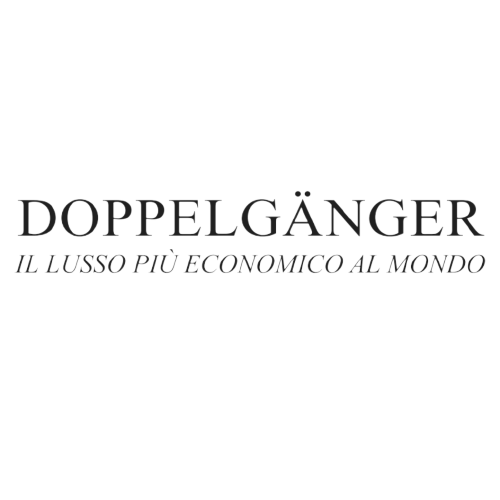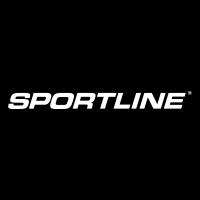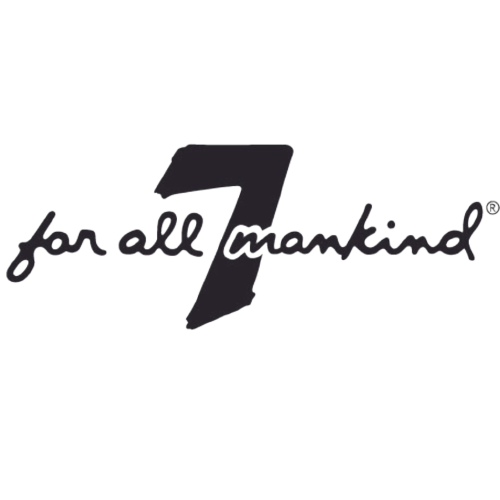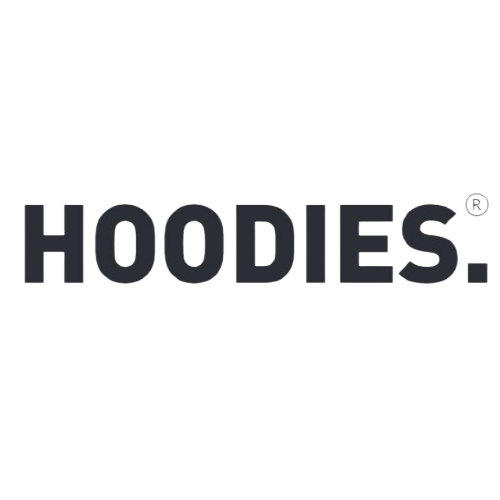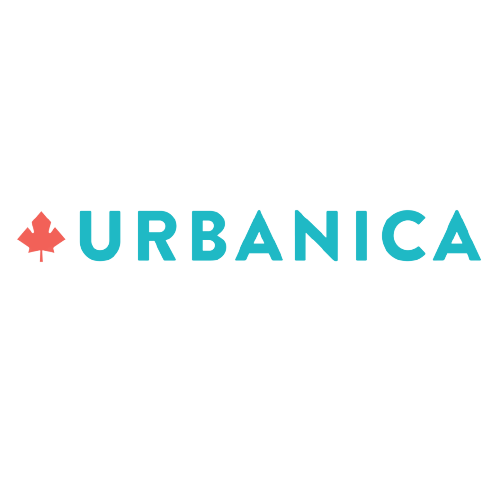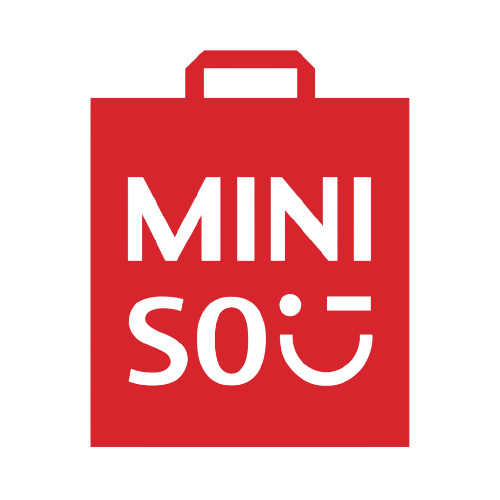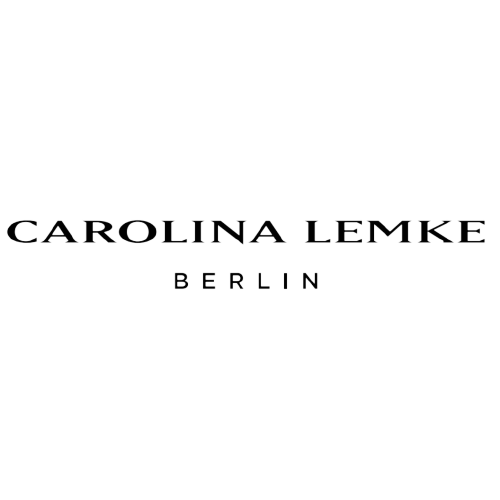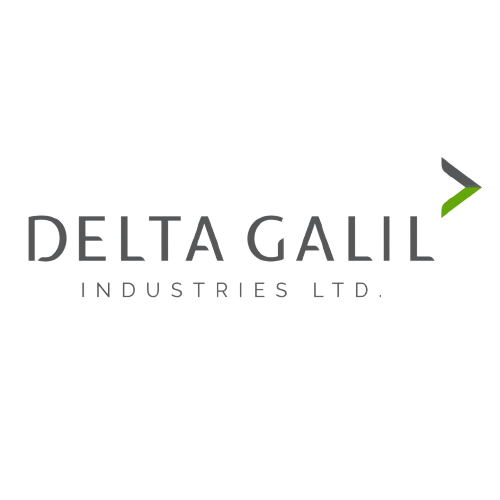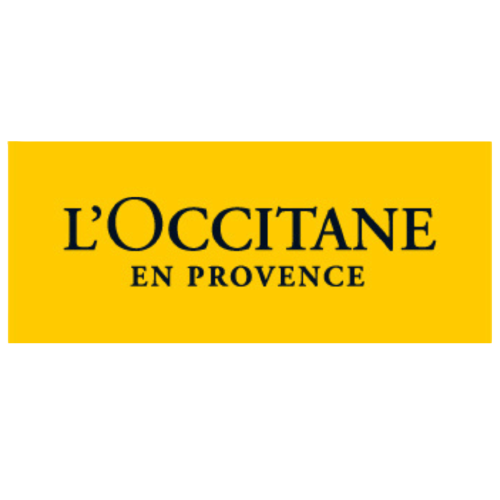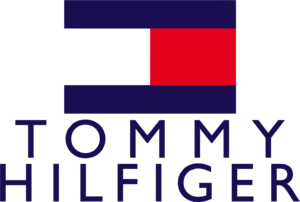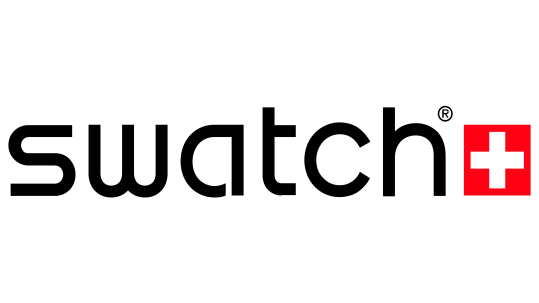 Why STOREE? 
Because it's the first time that a DIGITAL analytics advisor can be attached to each of your employees, regardless of their understanding of technology.
STOREE makes AI accessible to anyone working in retail who wants to improve their skills. With its user-friendly interface and conversational AI abilities, every employee can leverage the power of AI to drive success. STOREE is like ChatGPT for Retail, enabling data-driven decisions and enhancing customer experiences.
+30%
Boost in Sales of Targeted SKUs or Categories
+55%
Increase in Employee Productivity and Engagement
+45%
Faster Response Time to Tasks & Business Challenges
The Fine Art Of Increasing Sales
STOREE.AI CHAT: Revolutionizing Retail Intelligence
Just Chat with STOREE to Maximize Your Sales
Unparalleled Features:
Elite Data Access: Regardless of your position within the hierarchy, from the grassroots store manager to the upper echelons of leadership, experience bespoke, instantaneous insights tailored exclusively for you.
Instantaneous Data Intelligence: Shift from static reports to dynamic dialogues. STOREE.AI CHAT doesn't just present data—it converses, providing on-demand insights in real-time.
Cutting-edge Analytics Engine: Our proprietary algorithms sift through intricate data layers, offering not just numbers but actionable, forward-thinking insights and predictive trend analysis.
Effortless Interactivity: With the integration of state-of-the-art language models, data interaction is not just simple—it's instinctive.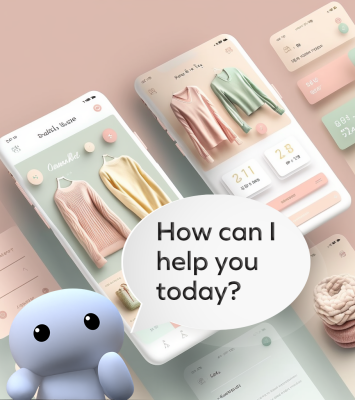 IT'S EASY TO INTEGRATE AND EASY TO USE!
It's Time to Unlock Your Data
STOREE optimizes sales growth and operations by harnessing your business's data. Empower your team with insights to enhance customer experience and increase sales. Join the data-driven decision-making movement and reward your managers with STOREE.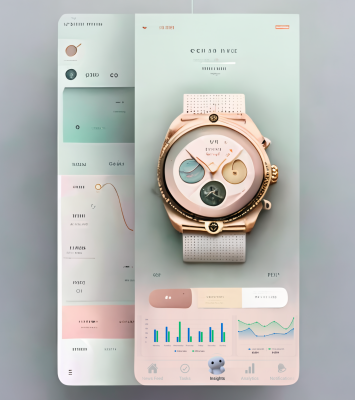 People want to use STOREE!
It's Fun And Effective
STOREE is a user-friendly platform that makes increasing sales engaging and rewarding. With data-driven decision-making, STOREE empowers businesses to achieve success in retail. Join the fun and choose STOREE to increase your sales like never before.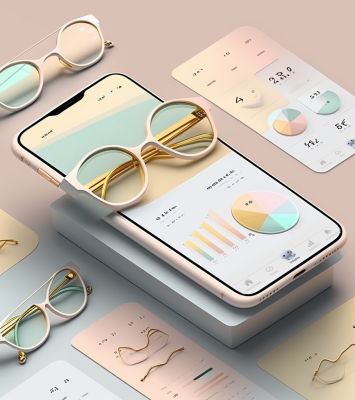 Easy integration!
Use STOREE In 3 Steps
Establish smart KPIs and use them to measure your stores and teams.
Automate your operations with a data-driven platform and Increase Sales through Smart Insights.
Ensure that your business is focusing on the right areas with a data-based feedback engine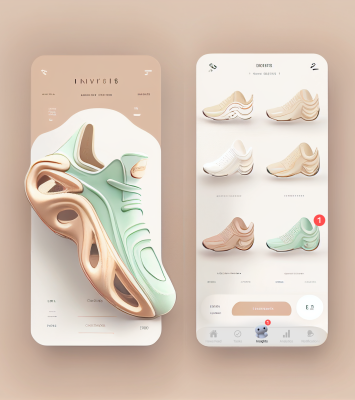 Supporting Features
Add-Ons
Sales Analysis by Category: Optimize product offerings with data-driven decisions.
Inventory Management Automation: Save time and increase efficiency.
Club Member Renewals and Acquisitions: Leverage data insights to drive loyalty members and sales.
Workflow Streamlining: Enhance work efficiency by automating tasks and improving communication.
Real-time Display Control: Update displays remotely to respond quickly to customer demand.
Accurate Pricing and Signage: Real-time control for up-to-date information.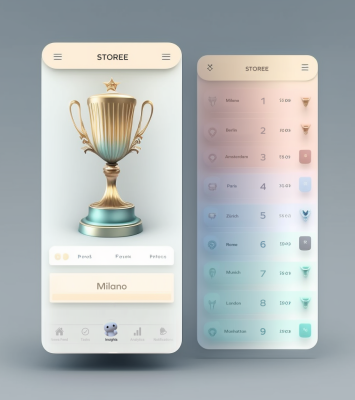 Affiliate Program
Join STOREE as an Affiliate!
The STOREE Affiliate Program offers a simple and effective way to monetize your audience and grow your earnings. As an affiliate, you can earn commissions by introducing STOREE to potential leads in the retail industry and helping set up meetings.
To join the program, simply contact us and let us know about your connections in the retail industry. We'll provide all the necessary training and materials to support you in creating leads through networking, referrals, or other means.
As an affiliate, you'll receive 90% of the payment for the first two months and 5% of all income for the next two years for each paying customer referral. Payments are made in USD through direct deposit to your bank account or PayPal, with a minimum balance required before withdrawals can be made.
Join the STOREE Affiliate Program today and turn your connections in the retail industry into a lucrative opportunity for growth and success.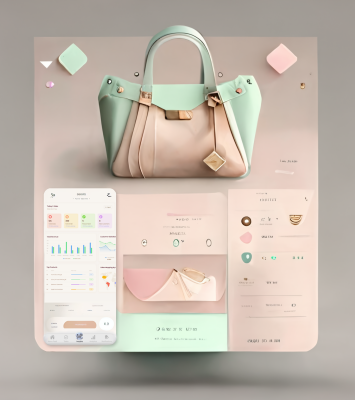 Ready to Power Up Your Retail Business?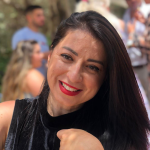 "At Gade, we strive to create a positive work environment that motivates and engages our employees on a daily basis. STOREE smart solutions gives Gade's managers a means of keeping their energy up and in sync."
Nati Singer
Trade Manager, GADE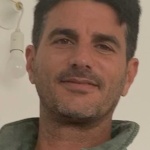 "Thanks to STOREE's algorithm, our managers have a clear understanding of the performance of their stores, so they can provide relevant feedback which allows them to boost their teams."
Nissim Parienti
VP Of Commerce, Good Pharm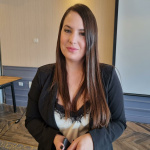 "While in retail industry floor sales teams have high trend turnovers, it's important that the guidelines are followed in every store. With STOREE we've been able to improve store communication, automate processes, and improve efficiency."
Neta Hirshson Barzilay
Chain Store Manager, Top Ten
"Our partnership with STOREE is helping us improve our management team, who make Hoodies work. By using the platform, employees can access professional training resources, allowing them to advance personally and professionally. "
Itay Hasson
Chain Store Manager, Hoodies
"STOREE made it easy for us to manage our stores across the country. Monitoring compliance in real-time gives us a better idea of where we are strong and where we need to improve. "
.
.
"STOREE is one of the best innovations that has happened to ALM. As a result, compliance is improved as well as time being saved by an employee being always in the right place at the right time."
.
.
"Some platforms are just for analytics or task management. STOREE takes all of that and makes it a platform for continuous improvement. It's easy to see the improvement progress of our company from day one using the system."
.
.
"STOREE made a significant impact on us even within the first few weeks. Using it is incredibly easy. The team loves that it's mobile, and it's all done in real-time so they can take action based on smart insights."
.
.